The Adire Market Week organised recently by Ogun State First Lady, Mrs. Bamidele Abiodun, ended with announcement of cash grant to 100 women-owned Adire businesses to economically empower the operators in the state.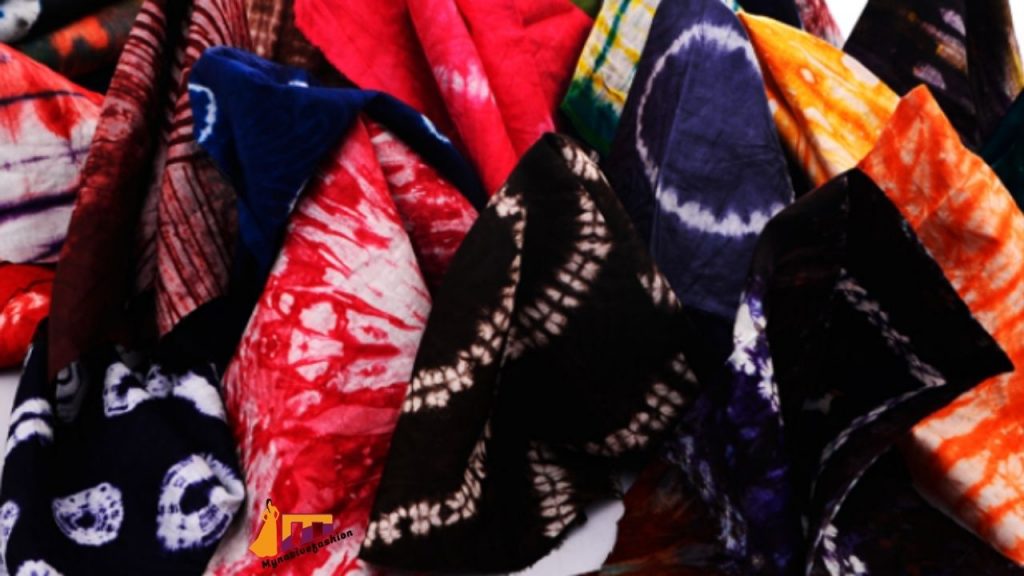 "The Adire Market Week would economically empower women as well as open new doors of opportunities for many Adire creators, give more access to the Adire market and strengthen the link within the product's value chain," she explained.
She also said there would be training for youths on Adire, as well as stakeholders' engagement to provide regulatory framework to protect Adire creators from various sharp practices, including theft of the designs and copyright.
"We are also rolling out economic empowerment initiatives to support our women with financial literacy, financial grants. Over the next one-year, at least 100 women-owned Adire businesses will benefit from direct cash grants given by Ajose Foundation.
In his remarks, Governor Dapo Abiodun pledged his administration's commitment to working with the National Assembly and the Nigeria Customs Service to address the challenge of stealing of Adire designs to ensure the product's value chain is well harnessed for more job opportunities as well as security of lives and property.
He called on the Federal Government to also assist in the development of Adire by adopting the product for national events and as a cultural symbol in foreign missions.
Source: The Guardian News paper of 16 April 2022